Your all-in-one


customizable

customizable

AI editor
Proofreading and editing is a tedious task, even with AI. The new editGPT editor is designed to make editing your content easier and more efficient.
Get started for free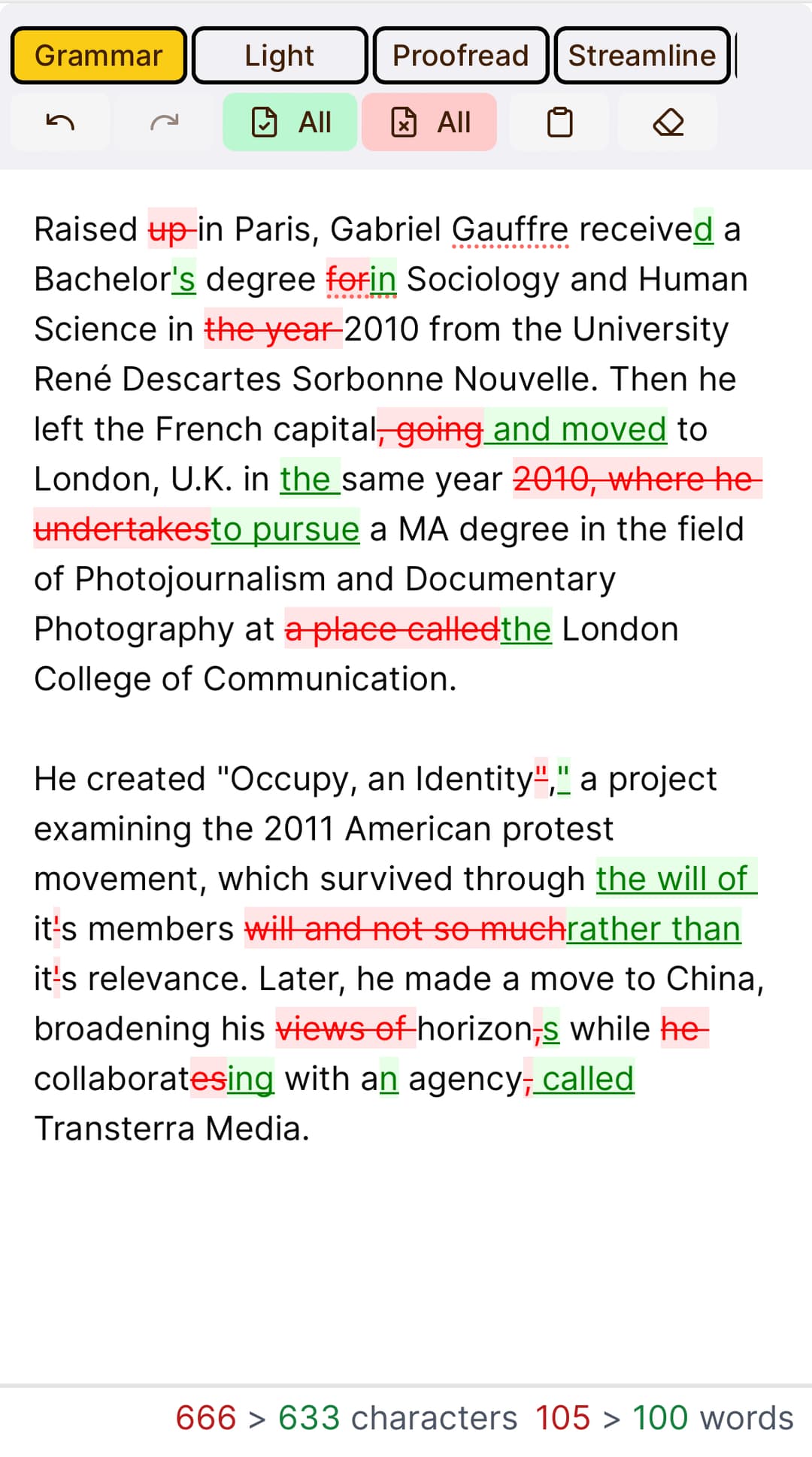 Edit any content with custom prompts
Or simply add your own.
Multi-language support
🇬🇧 🇨🇳 🇪🇸 🇫🇷 🇩🇪 🇯🇵 🇷🇺 🇵🇹 🇮🇹 🇳🇱
🇰🇷 🇹🇷 🇸🇦 🇮🇳 🇸🇪 🇬🇷 🇵🇱 🇮🇱
If it works in ChatGPT, it works in editGPT. Simply set your prompt in the same language as your content and the AI will do the rest.
Edit Word documents
Import and export your Microsoft Word documents while maintaining track changes.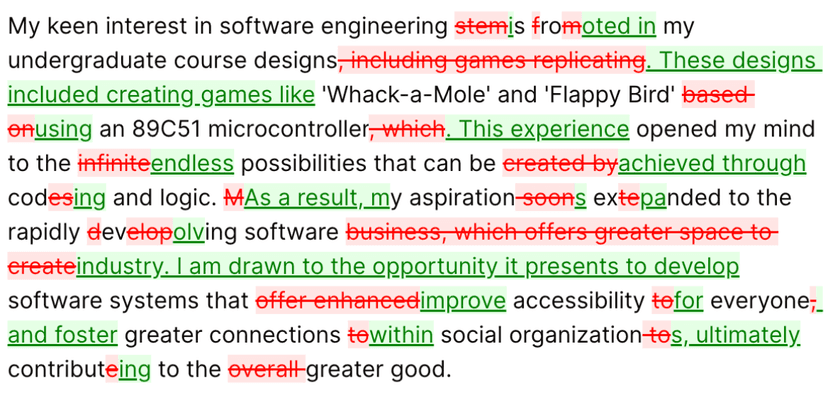 editGPT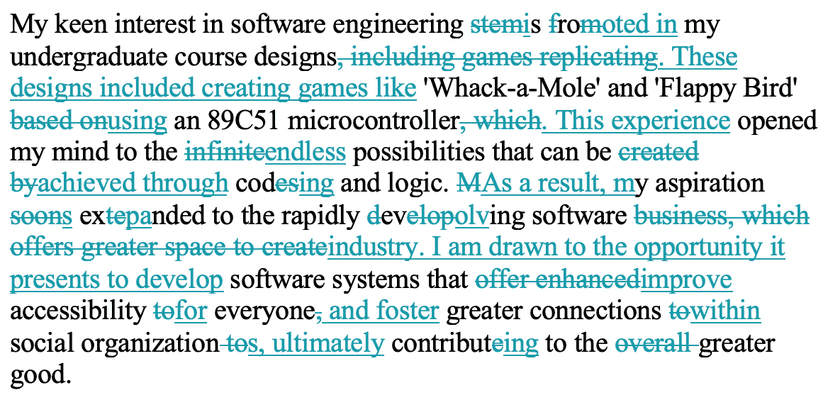 Microsoft Word with track changesWord Track Changes
We're working towards fully supporting .docx formatting. In the meantime, our AI editing hackers are finding ways to make it work.
Watch video
Pricing
Free for the casual user. Big savings if you while in beta.
Basic Editor
Free
Access a powerful editor with a variety of menu options.
View, accept and reject changes

Iterative editing

Improved API models not accessible through ChatGPT

❌

Limited to 1,000 words per request

❌

Limited to 10,000 words per month
Sign up
Pro Editor Billed Annually
Cyber Week Deal
$20 $10$5/month
Improve your workflow with all the premium features and generous usage limits.
All features of the Basic Editor

Save custom prompts

10,000 words per request

300,000 words per month

Import and Export Word documents

Generate text and get feedback

Soon

More features coming soon
Sign up
Prices will never increase for existing customers. Cancel anytime.
Looking for a custom solution?
We can help build a custom solution for your team. Whether you need to deploy a custom model, access private APIs, integrate with your system, or develop prompts that speak your language, we can help.
Contact us
Frequently asked questions
"I cancelled my Grammarly subscription"
50,000+ users loved our extension.
Improve your writing your own way
Join 50,000+ users who have improved their writing with editGPT.
Sign up for free